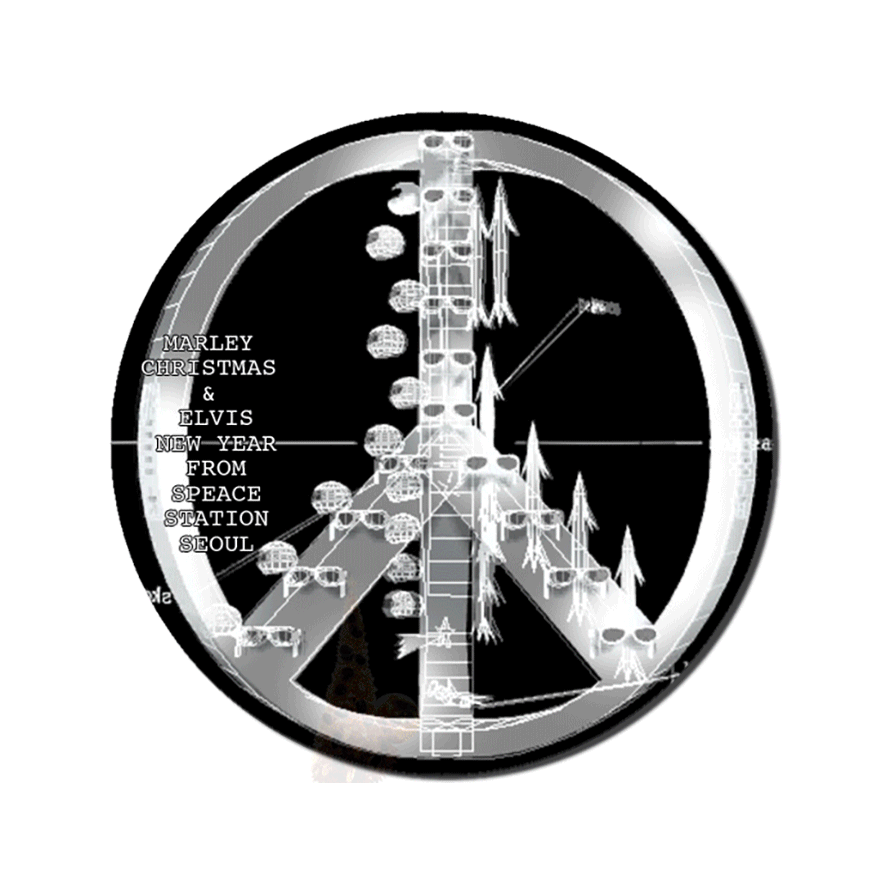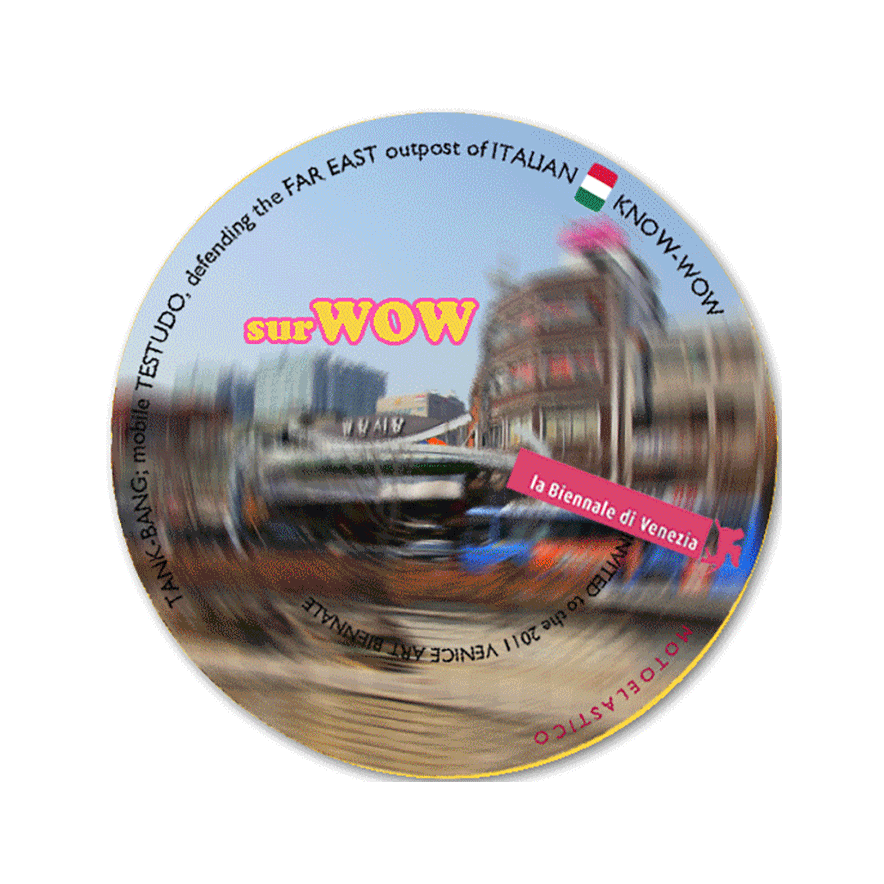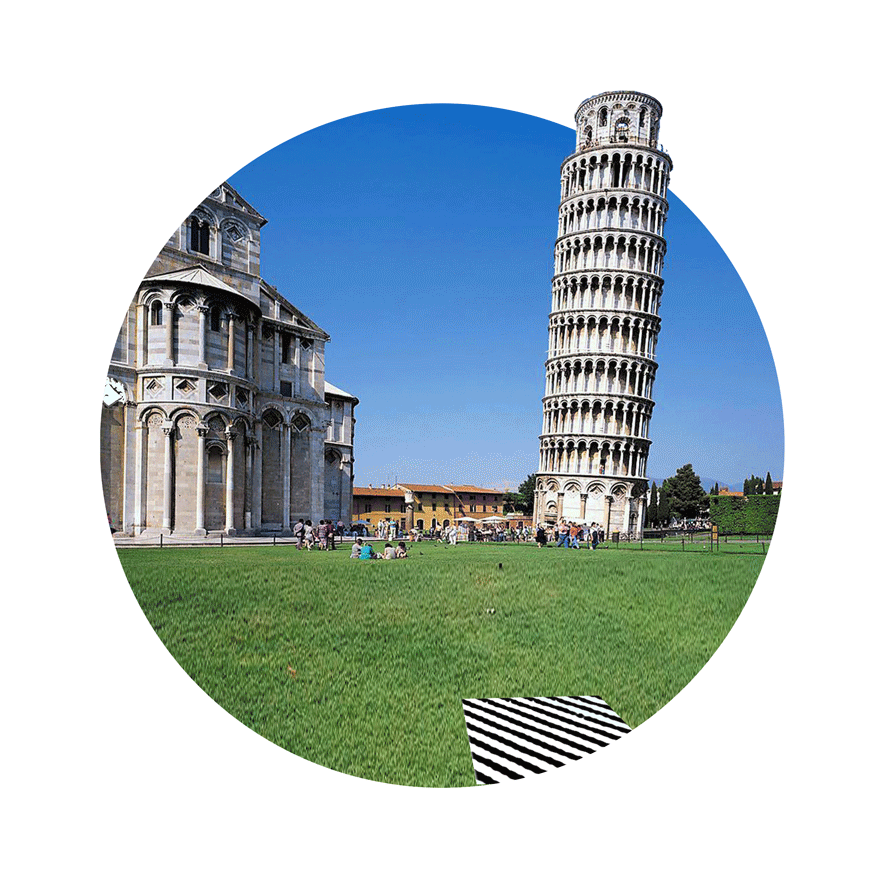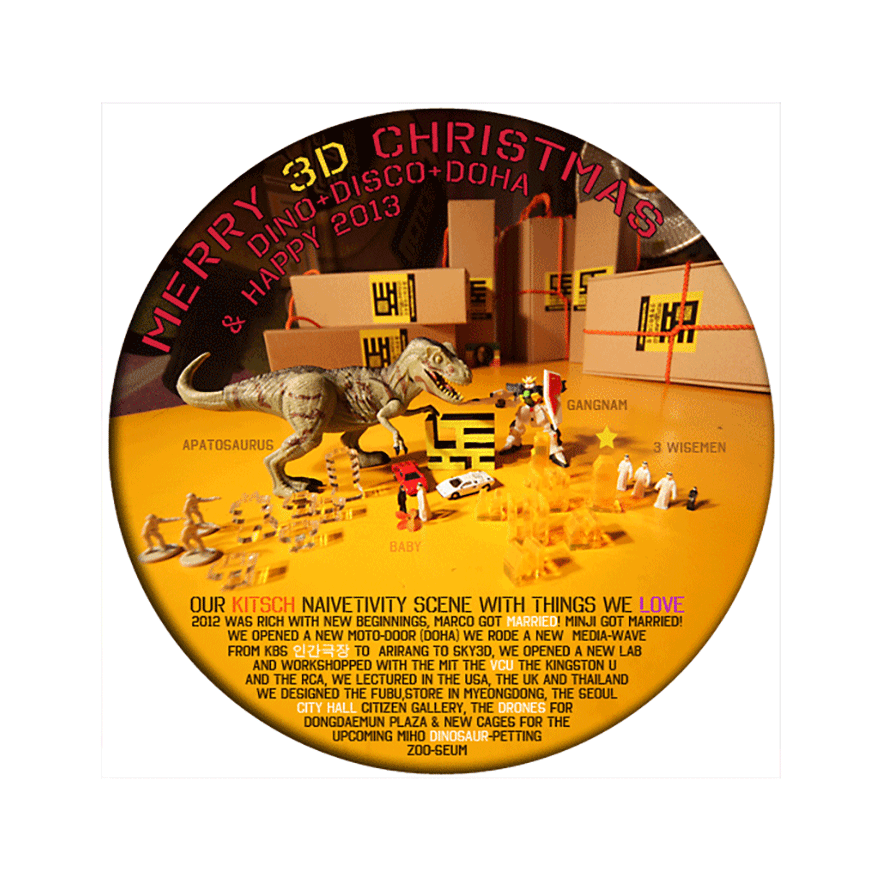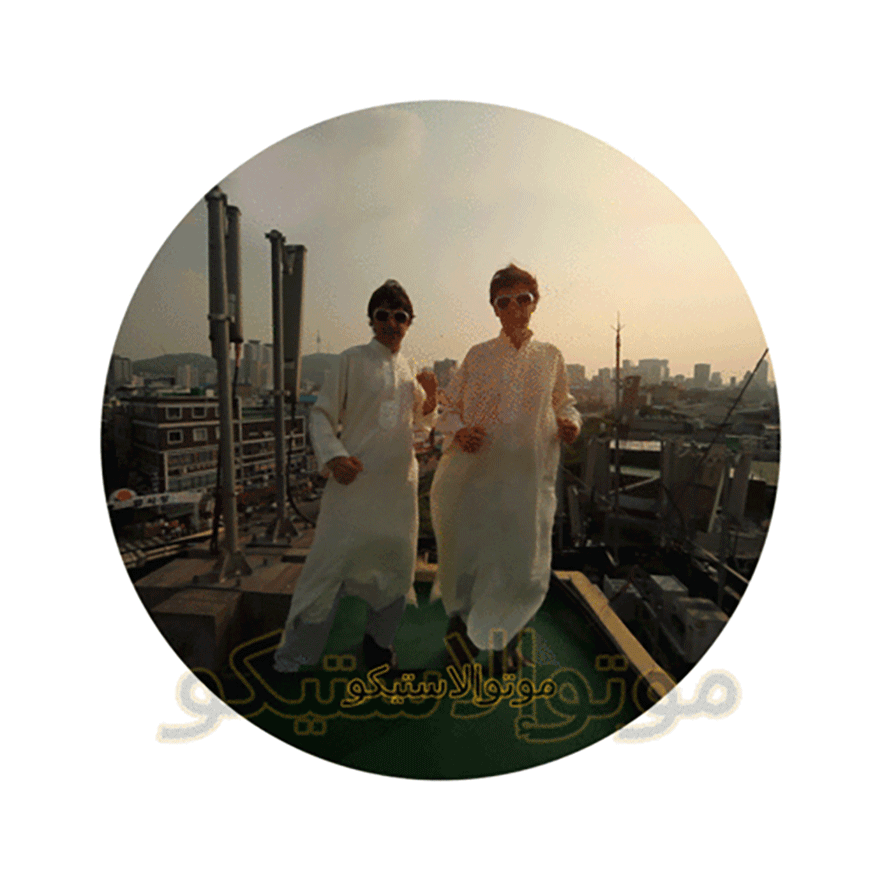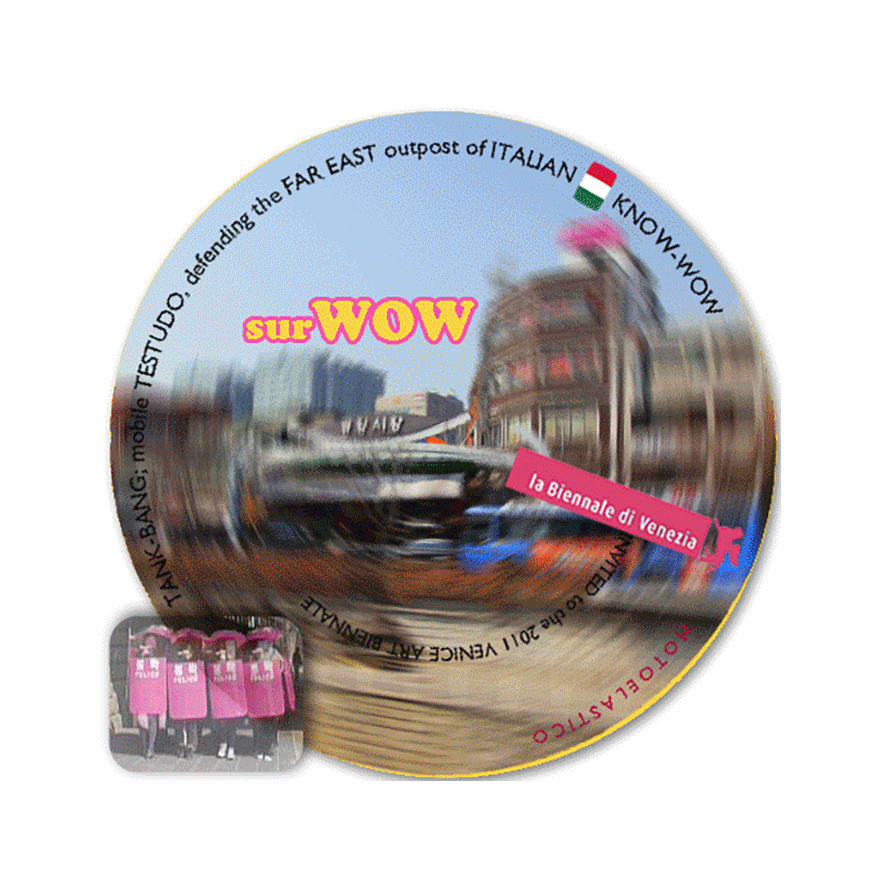 IN GIF WE TRUST
motoANIMATION archive
On the occasion of the opening of the Gwangju Design Biennale International Hall exhibition, a space full of circles and moving images, we updated the MOTOElastico website and we enriched it with plenty of new gifs.

Since the very beginning of our web existence, we believe in the expressive power of short animations: few seconds are often enough to present a concept and make it last forever. We decided to keep an archive of our old experiments, a random collection of moving images full of enthusiasm and ingenuity. We hope you will enjoy watching as much as we enjoyed making them.

원과 움직이는 이미지가 가득한 공간, 광주디자인비엔날레 국제관 전시 개막을 맞아 모토엘라스티코 홈페이지를 업데이트하여 새로운 gif로 가득 채웠습니다.

웹 존재의 맨 처음부터 우리는 짧은 애니메이션의 표현력을 믿습니다. 몇 초면 개념을 제시하고 영원히 지속할 수 있는 경우가 많습니다. 우리는 열정과 독창성으로 가득 찬 움직이는 이미지의 무작위 모음인 오래된 실험의 아카이브를 유지하기로 결정했습니다. 우리가 그것을 만들면서 즐겼던 것과 같은 방식으로 그것들을 보는 것을 즐기시기 바랍니다.






Project: MOTOElastico
MOTODesign team: Simone Carena, Marco Bruno, Minji Kim, Juneho Kim, Quentin Leroy, Giulia Nespoli
Published on: MOTOMedia