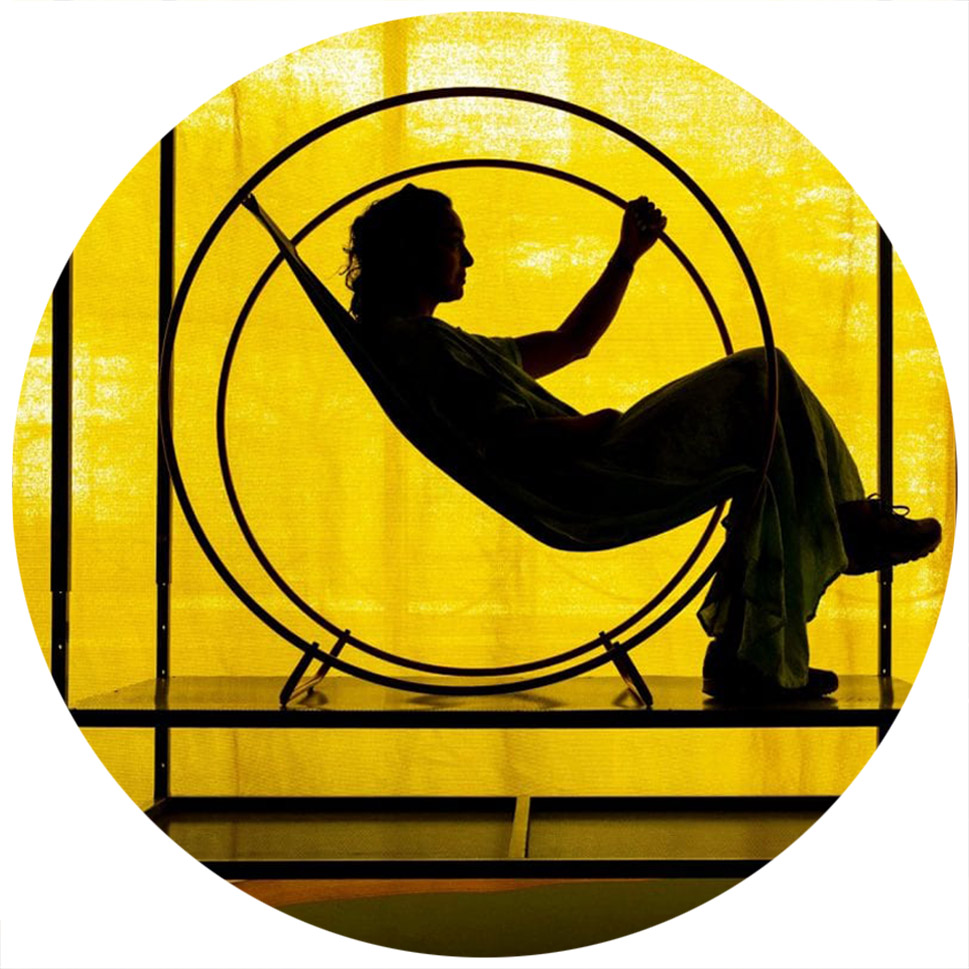 STUDIO 7

CONCEPT STORE opens IN DOHA
Studio 7 pre-opened in style in March 2021 in the presence of
Her Excellency Sheikha Al-Mayassa bint Hamad bin Khalifa Al Thani
, Chairperson of Qatar Museum. It was a great honor to receive her supportive visit.
Asma Derouiche, creative director of Studio 7, Tariq Al Jaidah, promoter of the initiative, and Marco Bruno, co-founder of MOTOElastico, presented to Her Excellency the vision of the project and the concept behind the space design. Studio 7 is the first of its kind for Doha: a cross cultural hub that will empower local and regional designers, bridging the gap between makers and local artisans and enhancing the Qatari cultural production.
The Studio 7 concept store is now open and it is located within M7, the new culture/design hub in the heart of the Msheireb district. Don't miss it if you are in Doha or check out its products
HERE
March 2021
스튜디오 7은 2021년 3월에 카타르 박물관의 의장인 Sheikha Al-Mayassa bint Hamad bin Khalifa Al Thani의 참석하에 미리 문을 열었습니다. 그녀의 지지적인 방문을 받게 되어 큰 영광이었습니다.
Studio 7의 크리에이티브 디렉터인 Asma Derouiche, 이니셔티브의 발기인 Tariq Al Jaidah, MOTOElastico의 공동 설립자인 Marco Bruno는 프로젝트의 비전과 공간 디자인 이면의 개념을 Her Excellency에게 발표했습니다. Studio 7은 도하 최초의 교차 문화 허브로 지역 디자이너에게 권한을 부여하고 제작자와 현지 장인 간의 격차를 해소하고 카타르 문화 생산을 향상시킬 것입니다.
Studio 7 컨셉 스토어는 현재 문을 열었으며 Msheireb 지구의 중심부에 있는 새로운 문화/디자인 허브인 M7 내에 있습니다. 도하에 있거나
여기
에서 제품을 확인하는 경우 놓치지 마세요.